Create Your Own Package
Pick the amount of data, voice and SMS airtime you need and create a tailor made package of your own!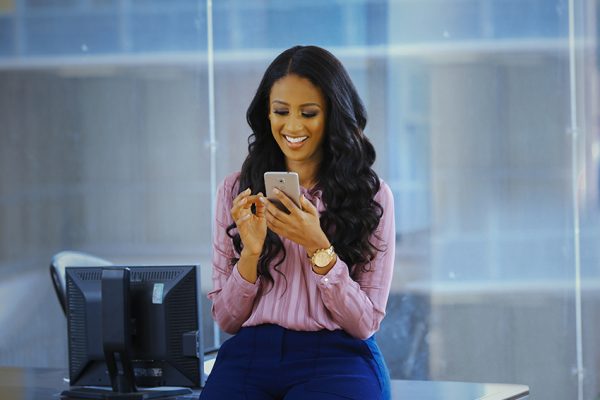 Easy steps to create own package:
Log in to My Ethiotel Mobile App & click on Create Package
Choose from self (to buy for own) or Gift (to send as a gift) & select validity type
Set the volume of Data, Voice & SMS. After you set the volume, click on Show price & after checking the price tap the Buy button to proceed
Verify your created package detail & price carefully and click the confirm button.