LONG VALIDITY
MOBILE PACKAGE
Subscribe for Quarterly and Yearly Mobile Package & Enjoy the discount!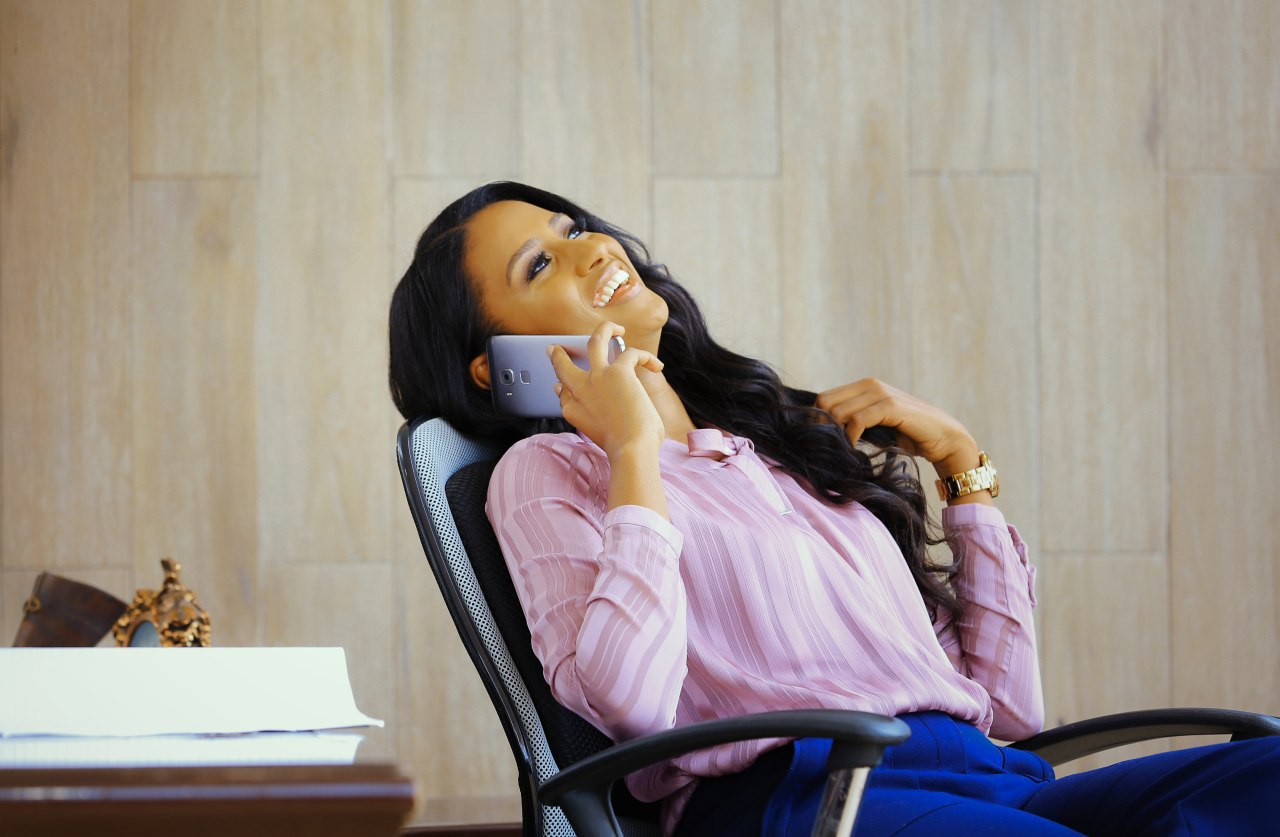 Click here to read terms & condition​s
All prepaid, post-paid and hybrid customers are eligible to subscribe any of the longer validity mobile package types within a matrix.
The pre-paid and postpaid package payment will be settled upon package subscription.
For Quarterly or 90days plan there are two package release options for customers who made subscription through shops /CRM.

Release Once: All package resources will be released once during subscription to be used for entire validity period.
resources split and released monthly bases but any unutilized resource will be rolled over at the end of every month and recurs till the end of the package validity periods.

Prepaid customers can purchase through USSD (*999#), telebirr & My Ethiotel mobile apps and at shops.
The offer is valid for both individual and enterprise customers.
Customers can subscribe the long validity mobile plans at any time.
Subscribers can purchase the long validity packages for their own usage or to offer as a gift for others.
Once long validity package sales made, refund or change of plan is not allowed.
To purchase and use the long validity mobile packages, the SIM card shall be in active status.
The long validity mobile voice and SMS resources will be used only for local mobile services.
Out of package usage and premium tariff number will be rated at a prevailing price.
All Prices are VAT inclusive.
PREMIUM UNLIMITED Mobile PackageS
Premium Unlimited Mobile Packages

Enjoy beyond the limits using our Premium Unlimited Mobile Service!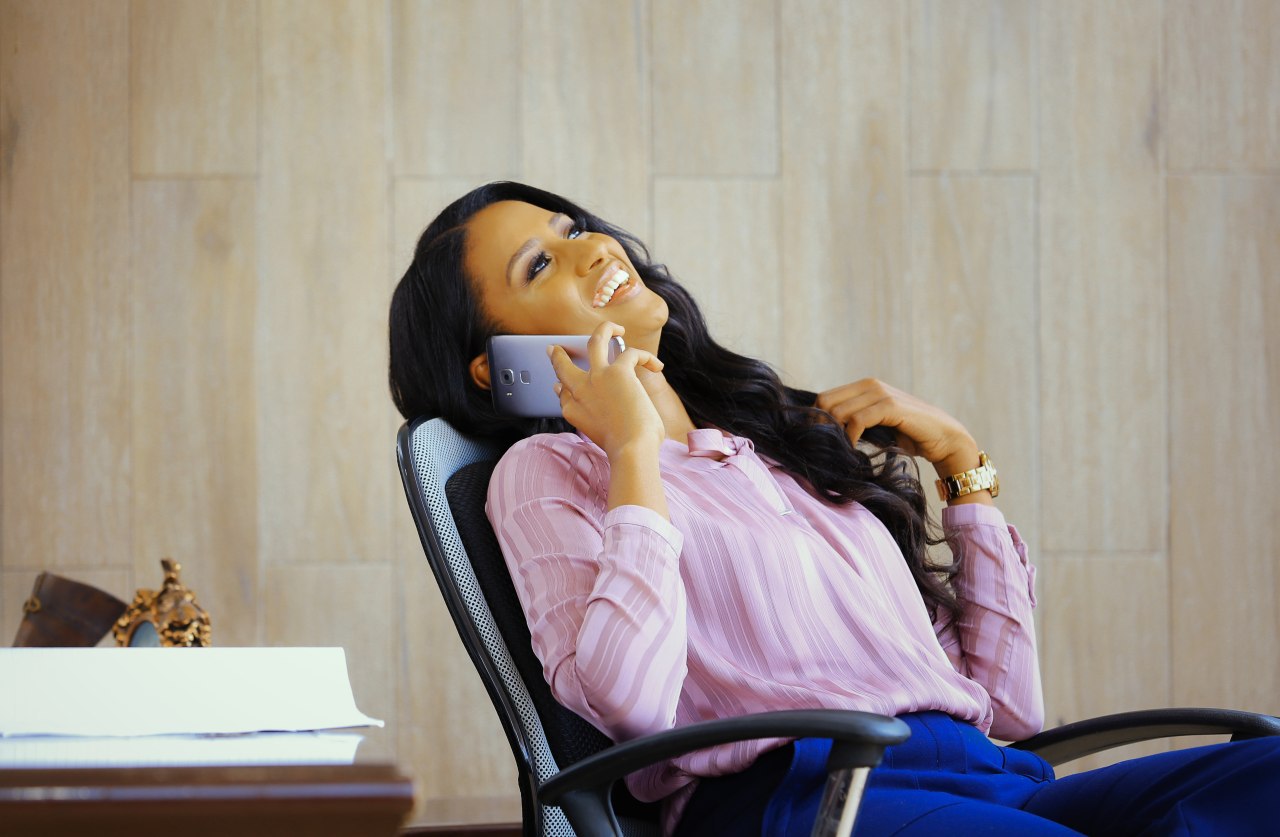 Weekly Unlimited Data Package
300 Birr
Weekly Unlimited Data Package
Monthly Unlimited Data Package
999 Birr
Monthly Unlimited Data Package
Monthly Unlimited Voice Package
699 Birr
Monthly Unlimited Voice Package
Monthly Unlimited Voice + Data
1,700 Birr
Monthly Unlimited voice + Data
Monthly Premium Unlimited Plus
2,330 Birr
Monthly Unlimited Premium plus
Tips:
You can subscribe to the service via telebirr or My Ethiotel mobile app, Ethio Gebeta *999# or by visiting our shops.
The data only packages are available for both enterprise and residential customers.
Package sharing service will not be applicable for all packages with unlimited plans.
Package conversion from unlimited voice to unlimited data and vice versa is possible if the customers didn't use any amount of resource from the available packages (The conversion can be made if the prices of the packages are equal).
Customers can purchase the unlimited premium and long validity packages for their own usage or to offer as a gift for others.
If a customer active status lifecycle is less than package validity period, the SIM Card lifecycle should be equivalent to package's validity period.
Prevailing package business rules are applicable/remain unchanged.
All prices are VAT inclusive.