Recurring Monthly
mobile package
Subscribe Recurring Monthly Mobile Package & Enjoy Unused Package Rollover to the Next Month.
Go to "Monthly Mobile Package" option of your choice in both My Ethiotel and USSD (*999#) and select Recurring to subscribe for the offers.

One-time subscription & recurs every month.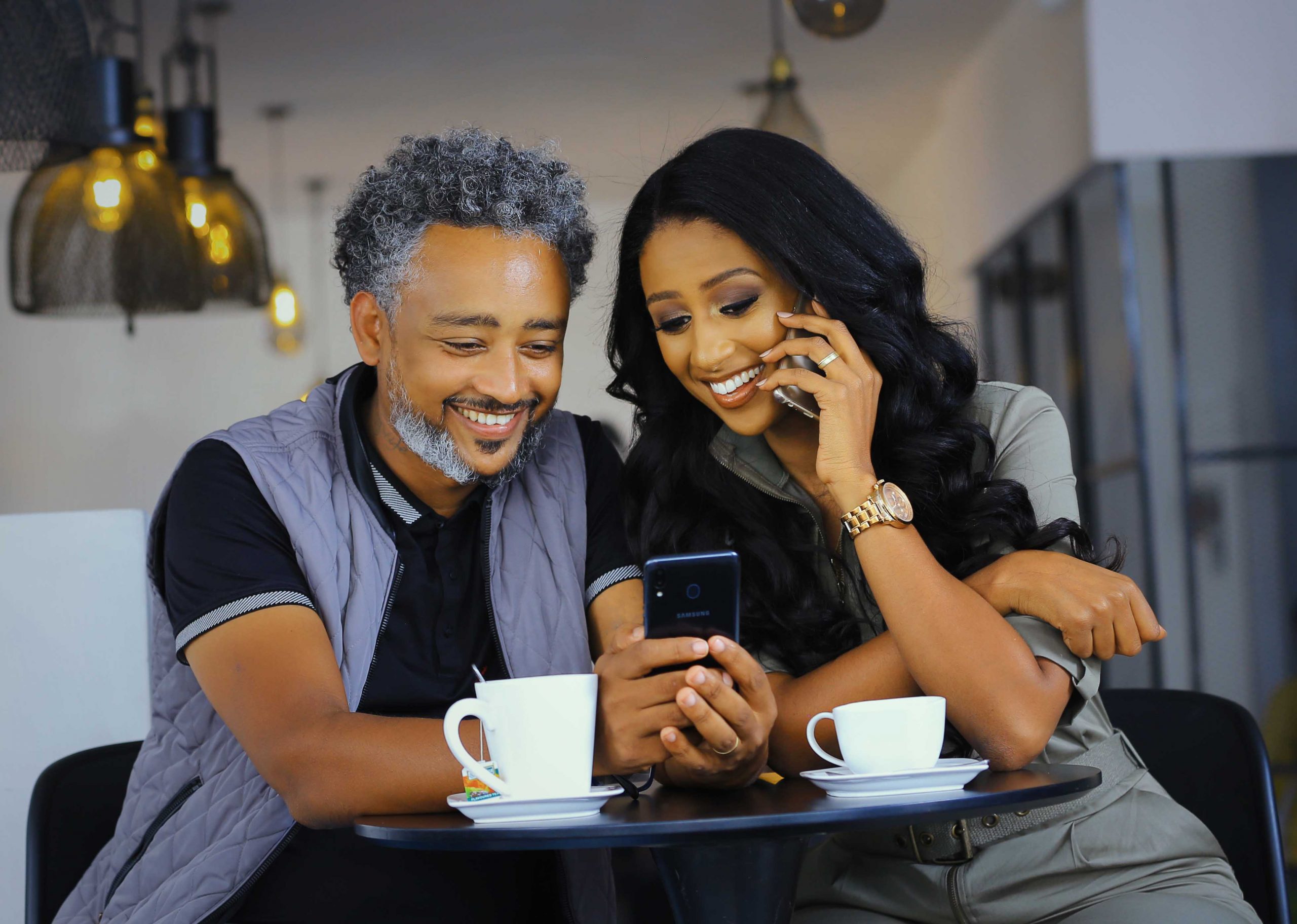 Recurring Monthly Mobile Voice & Data Package
100 GB + Unlimited SMS/ 849 Br.

150 GB + Unlimited SMS/ 889 Br.
200 Min + 50 SMS / Br. 50

500 Min+120 SMS / Br. 120

1000 Min+195 SMS / Br. 195

2000 Min+380 SMS / Br. 380
Monthly
Voice + Data Package
125Min + 2GB + 50 SMS/ Br. 140

375Min + 2GB + 50SMS / Br. 200

1250Min + Unlimited Data + 50SMS/ Br. 1240
2280 Flexi Unit Package / Br. 100
Recurring Unlimited Monthly Premium Package
Recurring Monthly
Unlimited Premium
Unlimited Local Voice/Br. 699
Recurring Monthly
Unlimited Premium
100 Min. International Call + 50 SMS
Click here to read terms & conditions
All prepaid, post-paid and hybrid customers are eligible to subscribe recurring monthly mobile package at any time .
All individual and enterprise customers can subscribe the package.
You can Subscribe the package using My Ethiotel Mobile App, Dialing to *999# or by visiting any of our shops.
By subscribing recurring package, you will get out off package discount of  20% for local voice call and 25% discount on data usage.
For out of package voice call the existing off-peak hour tariff will apply (birr 0.35 per minute)
Your unutilized monthly package will be transferred to the next one month.
The package cannot be transferred to another service number.
The Voice package will apply only for local call and cannot be apply for short code numbers
150 GB will not be availed on self-service channels but customers can buy by visiting our nearby service centers
Monthly data subscribers can access data with 0.09 Cent/MB if they rub out of package before the expiry date.
All Prices are VAT inclusive.