Who are Prospective Suppliers ?
Prospective Suppliers are those suppliers who have potential and interest to establishing a new business with Ethio telecom. the 1st step to engage with Ethio telecom is to get register on it's supplier data base.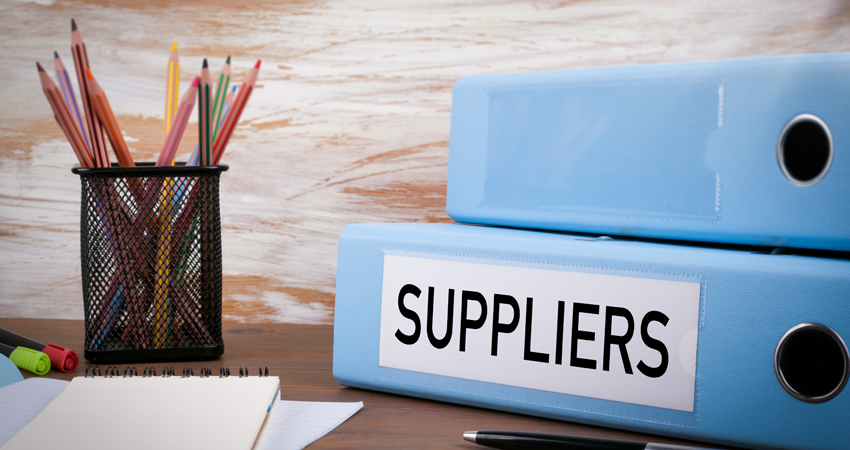 Online Registration Steps
Prospective supplier registration is an easy process, intended for use by suppliers seeking to do business with Ethio telecom.
Pro

spect

ive S

uppliers

fill out and submit online registration form.

Then Ethio telecom will review the application and communicate if additional information is required. Otherwise the supplier will receive user name and password with the email address specified by the applicant during application.
Once registration process is completed with approval, suppliers are required to update their profile information annually. If company profile is not updated, supplier profile may expire from the Ethio telecom supplier database.
Note:
Please note that registration to our database does not imply a contract, or an intent to purchase by Ethio telecom