Getting Started



Welcome to our mobile services! Enjoy plenty of our mobile offers!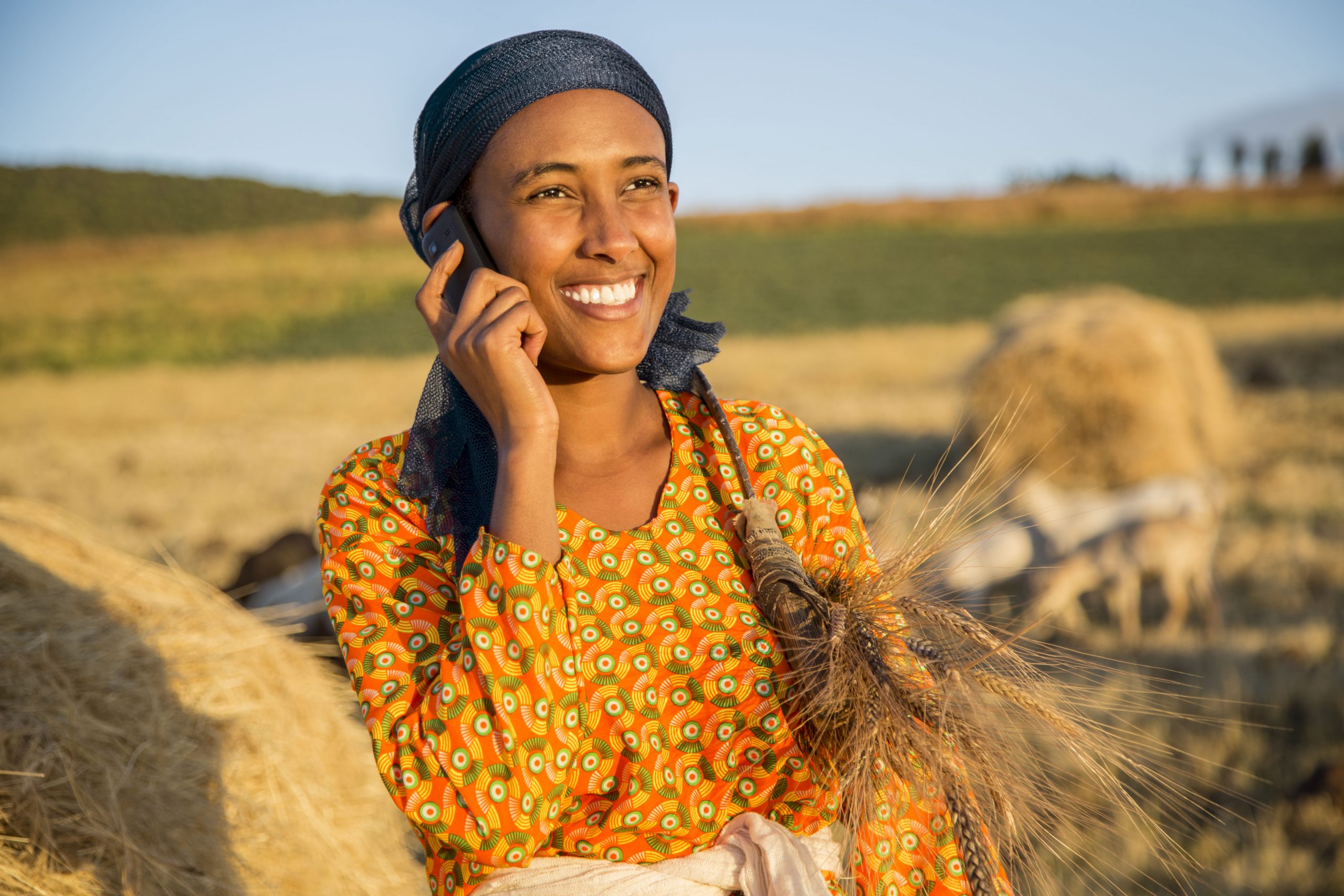 125Min+2GB+50SMS/ 155Birr

375Min+2GB+50SMS/ 215Birr
Click here to read terms & conditions
Bonus package prorated upon for three months.
CRBT default tone for one month's either normal or calling, user will get notification service expiry date.
Customers can purchase unlimited services for voice/internet weekly and monthly.
Unlimited packages have no free bonus package, but only CRBT default apply.
Combination of voice and internet package possible and get discount on both.
The package could not be shared to others.
Unutilized bonus will expire at the end of validity period
In case customer get lost SIM before using replacement with previous packages remaining kept.
SMS notification will send to customer after activation the SIM.
Customer want to purchase both voice + internet can get the bonus in both services.
The 3G and 4G data only subscribers are eligible and prepaid, postpaid and hybrid eligible for the bundle.
Residential and enterprise customers are eligible for SIM starter bundle.
An eSIM is a SIM card that is embedded in a mobile device and can connect you to any operator offering eSIM services. It is an evolution of the physical SIM card with smartphones, tablets and laptops are being equipped with an eSIM card.
The eSIM technology provides both a primer to introduce the basics of Remote SIM Provisioning technology and an introduction to the detailed technical specifications for both the consumer solution & M2M solution channels.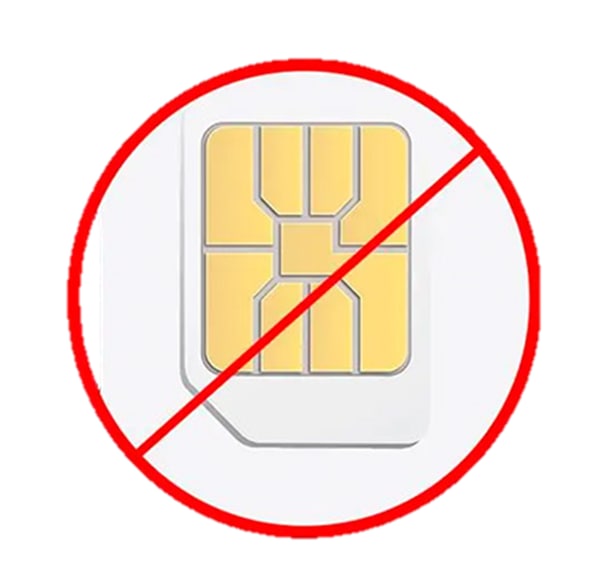 Benefits
Connectivity without physical SIM.
Simple and efficient connection
Allows to have more than one phone number (SIMs) in a device
Switch devices/operators easily
Customer access their home number while moving (connectivity anywhere)
No longer to manage several SIM cards
New Mobile Service Subscription Tips, Subscription Fee & Benefits
Top-up airtime in advance
Pay monthly bills after getting the service
Prepaid+postpaid plan with a single SIM
Tip: Applies for all 2G, 3G & 4G mobile services
Pay-As-You-Go Mobile Service Tariffs
Peak hour: Br. 0 50 / Minute

Off-peak hour, Sundays & public holidays: Br. 0.35/Minute
DATA & SMS SERVICE
TARIFF
Data (2G, 3G, 4G): Br. 0.20 / MB
Special Service Codes to Know
SERVICE TYPE
DIALING NUMBERS
SERVICE DESCRIPTION
Balance Request
*804# dial
To check your airtime balance, available credit limit & available outstanding package amount
Balance Request
*804*service number*password*# & dial
To check other service number airtime balance, available credit limit & outstanding package amount including 3G, 4G and EVDO data only package
Airtime top-up
*805*hidden number # dial
To top up airtime
3rd Party Recharge
*805* hidden number*subscriber number*amount# Dial
To top up airtime for friends and relatives
Ethio Gebebeta
*999# Dial
ú To buy a discounted voice, internet & SMS service packages for yourself or to send it as a gift for your family & friends.
Credit Transfer
*806*Mobile number* amount # dial
To transfer airtime to friends/ family
Call Me Back
*807*Recipient phone number# dial
To request for call back to a friend & family
Airtime Credit Services
SMS A, C or L to 810
To request airtime credit
CRBT
Send A to 822
To subscribe
CRBT
Send U to 822
To unsubscribe
CRBT
Send T to 822
To know the top 10 CRBTs
CRBT
Send HELP to 822
To get basic information about the service
Voice Mail Service
Send S1 to 824
To subscribe for voice mail service
Voice Mail Service
send D to 824
To deactivate voice mail service/temporarily /
Voice Mail Service
Send A to 824
To reactivate voice mail service
Reachability Alert
send D1 to 824
To deactivate reachability alert service
Reachability Alert
send A1 to 824
To reactivate reachability alert service
Missed Call Notification
send D2 to 824
To deactivate missed call notification service
Missed Call Notification
send A2 to 824
To reactivate missed call notification service
Reachability Alert & Missed Call Alert
send D3 to 824
To deactivate reachability and missed call alert service
Reachability Alert & Missed Call Alert
send A3 to 824
To reactivate reachability and missed call alert service
Voice SMS
845
To listen to a new voice SMS
Voice SMS
886
To send voice SMS
Voice SMS
887
To listen to old/saved voice SMS
EVDO & CDMA Top-up
903
To recharge EVDO & CDMA 1x
Customer Service
Dial 994
To contact our customer service advisors
Customer Service
SMS to 8994
Customer Service
Email:994@ethiotelecom.et
Customer Service
Facebook: www.facebook.com/ethiotelecom
Customer Service
Facebook: www.twitter.com/ethiotelecom
Service type
For Prepaid in ETB
For Postpaid in ETB
Reconnection without SIM card
15
15
Reconnection with SIM card
30
30
Replacement
15
15
Change from postpaid to prepaid
30
Change from prepaid to postpaid
Free
Upgrade from 2G to 3G/4G
Free
Monthly rent
Free
28.75
Change of name
Relative
15
Non-relative
30
       Tip: All tariffs are VAT inclusive.