A Wavelength Service is a large bandwidth connection providing high-speed Internet or data service delivered over lit fiber-optic lines.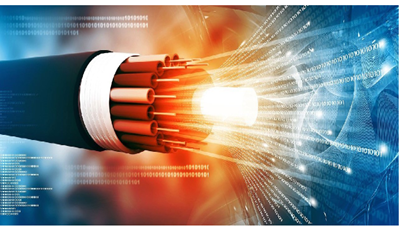 Benefits of wavelength service
High security- it is secure enough to be used by very high security sensitive organizations. Because each data channel is separated from other data by wavelength (or frequency), there is no overlap in the data. Moreover, wavelength services are isolated from the public internet.
Dedicated high bandwidth which enables businesses to achieve maximum speeds because the setup prevents traffic bottlenecks.
Service level agreement (SLA): it enables organizations to achieve optimal performance and network reliability with high capacity data transfer, protected route with low latency and jitter.
Monthly Rent Price with Pizza Box (AGO10)
| | Metro | | Regional | |
| --- | --- | --- | --- | --- |
| CAPACITY | P3 | P2 | P3 | P2 |
| 10G | 98,032 | 135,678 | 244,276 | 354,908 |
| 8G | 86,738 | 118,737 | 211,059 | 305,083 |
| 4G | 60,386 | 79,209 | 133,554 | 188,824 |
| 1G | 45,328 | 56,622 | 89,265 | 122,391 |
| 500Mbps | 41,564 | 50,975 | 78,192 | 105,783 |
| 100Mbps | 34,035 | 39,681 | 56,048 | 72,566 |