Airtime & Package Credit ServiceS
Use our Airtime and Package Credit Services when your mobile airtime balance is low & unable to top-up.
To get the service, send A, C or L to 810 and follow the instructions.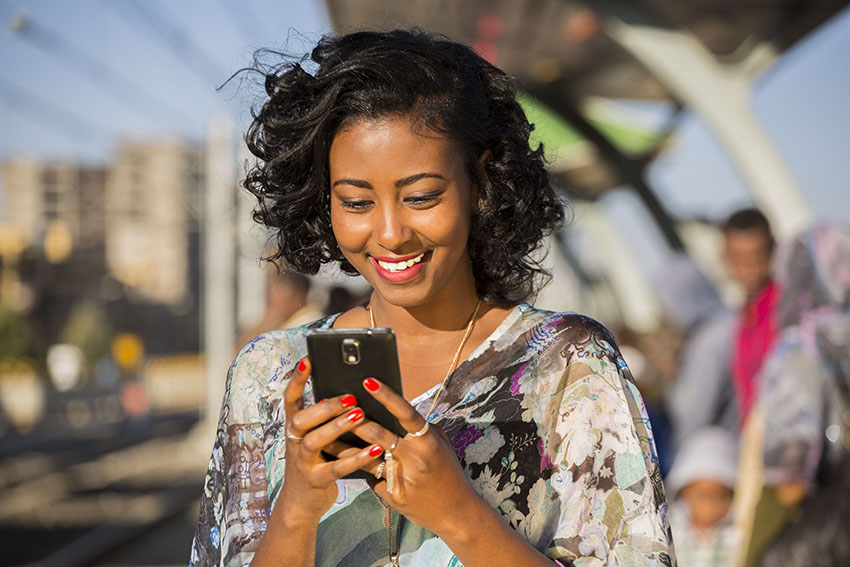 Airtime Credit Service

Eligibility Matrix
DAILY
Data Package Credit
WEEKLY
Data Package Credit
DAILY
Voice Package Credit
WEEKLY
Voice Package Credit
MONTHLY
Voice Package Credit
When your balance is low,
When a top-up option is unavailable around,
When you do not have the money to buy airtime at the moment.
Who is eligible to use airtime credit service?
Active prepaid (not postpaid and hybrid) mobile service customers,
Customers who have been on our network for a minimum of 3 months,
Customers with a minimum top-up of 30-birr airtime per month,
Customers whose service number is not barred, blacklisted, or suspended,
Customers who have fully paid their previous airtime credit.
Using the service you can get the airtime amount you need for only a 10% service charge to be paid back on your next top-up.