VPN SERVICE
Virtual Private Network /VPN/ enables private and public institutions to connect with their various branches and to establish their own private networks.
The service enables you to share information and activate all information technology systems inside your branches via fixed and mobile options.
It is available all over Ethiopia in areas covered by our terrestrial and mobile network that support data services.
We provide VPN services through:
Mobile Broadband VPN
Fixed Broadband VPN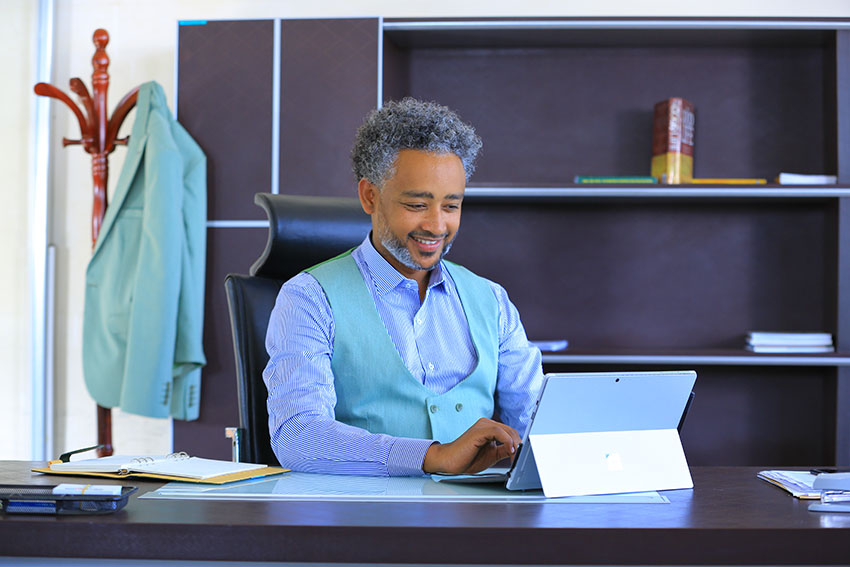 Fixed Broadband VPN uses wired or fixed wireless options to connect Branches.
A Virtual private network, is a service that enables secured communications inside an organization.
The VPN uses a shared public telecommunication infrastructure, such as internet, to provide remote offices or individuals secure access to their organization's network and data.
Ethio telecom offers VPN service mainly through MPLS (Multi Protocol Labeled Switch), the most cost effective way to have a secured connection between different sites/branches of an organization
Secured Data Communication
You can manage your geographically scattered branches from in one place
sbusiness continuity
Reduces operational cost of your business

Speed

Wired MPLS-VPN
Fixed Wireless MPLS-VPN

Monthly usage fee
Subscription fee
Monthly usage fee
Subscription fee

256Kbps

712.5

1,373.92

831.25

1,373.92

512 Kbps

1,425.00

1,373.92

1,662.50

1,373.92

1 Mbps

2,550.00

1,373.92

2,975.50

1,373.92

2 Mbps

4,612.50

1,373.92

5,381.25

1,373.92

3 Mbps

7,162.50

1,373.92

8,356.25

1,373.92

4 Mbps

8,325.00

1,373.92

9,712.50




1,373.92
Note:
Prices are exclusive of VAT
Tariff does not include Modem price
Fixed wireless broadband VPN
It is a VPN service with wireless access but fixed in a certain location. The service can be given through different access methods like Aironet and VSAT.
Benefit
Used as wireless back up for business continuity • Reduces operational cost of business
Facilitates connectivity where there is no territorial (wired network)
Scalability – Customers enjoy faster provisioning to connect new sites, new users, and new applications • High Availability
Security and customer-defined access control – Customers can enforce their private security policy to administrate which users can access which portions of the network.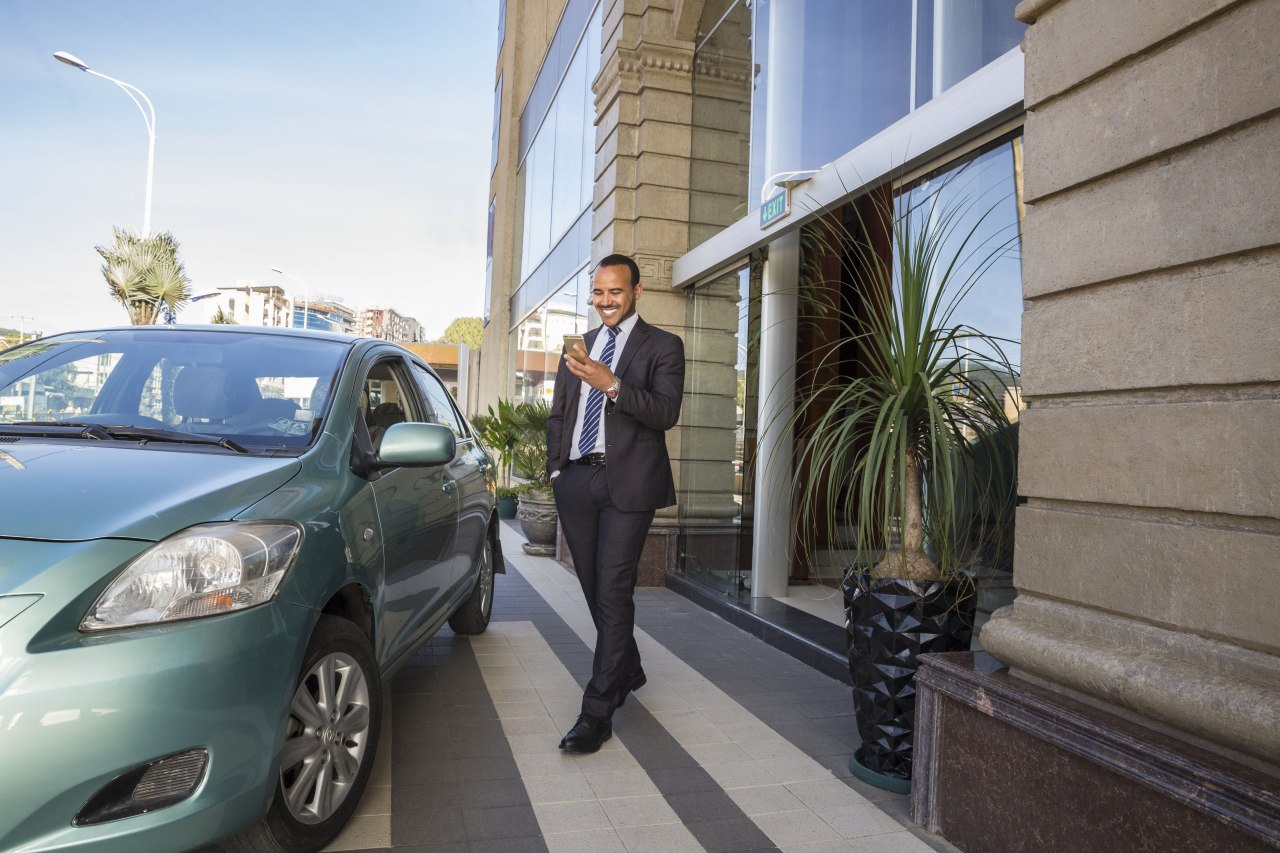 Fixed Broadband Wireless Local MPLS VPN
Fixed Local Wireless MPLS-VPN via VSAT
For VSAT Broadband Voice + VPN service request, voice subscription and rental fee will be added on top of the VPN subscription and rental fee
Voice only service can't be offered
Voice channel request: maximum of 6 voice channels provided to one customer
The subscription and usage tariff for voice channel will be the same as fixed line
Usage tariff not included in this tariff
All tariffs are VAT inclusive
The subscription fee is inclusive of stamp duty
Broadband VSAT VPN
Speed
Initial subscription
Monthly usage
256Kbps
56,109.19
8,214.34
512Kbps
56,109.19
14,859.50
1Mbps
56,109.19
28,149.82
2 Mbps
56,109.19
28,149.82
Fixed Broadband Wireless International MPLS VPN
We provide international MPLS (Multi-Protocol Labeled Switch) and IPLC (International Private Leased Circuit (IPLC) to meet the growing demand of multinational and international organizations for secured international connectivity.
Both International MPLS and IPLC Services enable customers (mainly Multi-National corporations and International organizations to extend their reach into key overseas locations. It provides the means to establish connectivity for enterprise customers into their premises worldwide.
International Private Leased Circuit (IPLC) is an internationally dedicated and secure digital point-to-point leased line service between two international locations, tailored to transmit data with utmost reliability and security.
International MPLS is a secured, cost effective and shared service to connect two international locations.
Benefits
Int. MPLS
IPLC
Cost effective
Dedicated end to end
Efficient
Most Secured
Secured
Managed bandwidth
SLA
SLA
Both International MPLS and IPLC services can be offered with two options:
Full Circuit IPLC/ International MPLS: with this solution you can get end to end connection and is offered under OSS (One Stop Shop). E.g. If Coca cola Ethiopia Branch requests to be connected with HQ in USA, we will provide end to end connectivity by partnering with international operators/partners who have an agreement with us.
Half Circuit IPLC/ International MPLS– With this solution we will provide you a half leg IPLC or international MPLS connection from customers' premise located in Ethiopia up to any of Ethiopian boarders and this service will be delivered with two scenarios:
Scenario 1: – we will provide connectivity only up to any of Ethiopian boarder. Customer will be obliged to make payments based on the up-to-boarder tariff.
Scenario 2: – we can provide extended Half Circuit International MPLS up to London.  The customer is obliged to make the payments based on the
up-to-London tariff.
Mobile Broadband VPN service
VPN is an extension of Virtual Private Network (VPN) to the mobile broadband access mechanism. The service is provided through 4G, 3G & EVDO options.
It allows people or branches to access the LAN environment in a secure and simple manner while away from the office environment.
Each connection is defined by a unique, private Access Point Name (APN).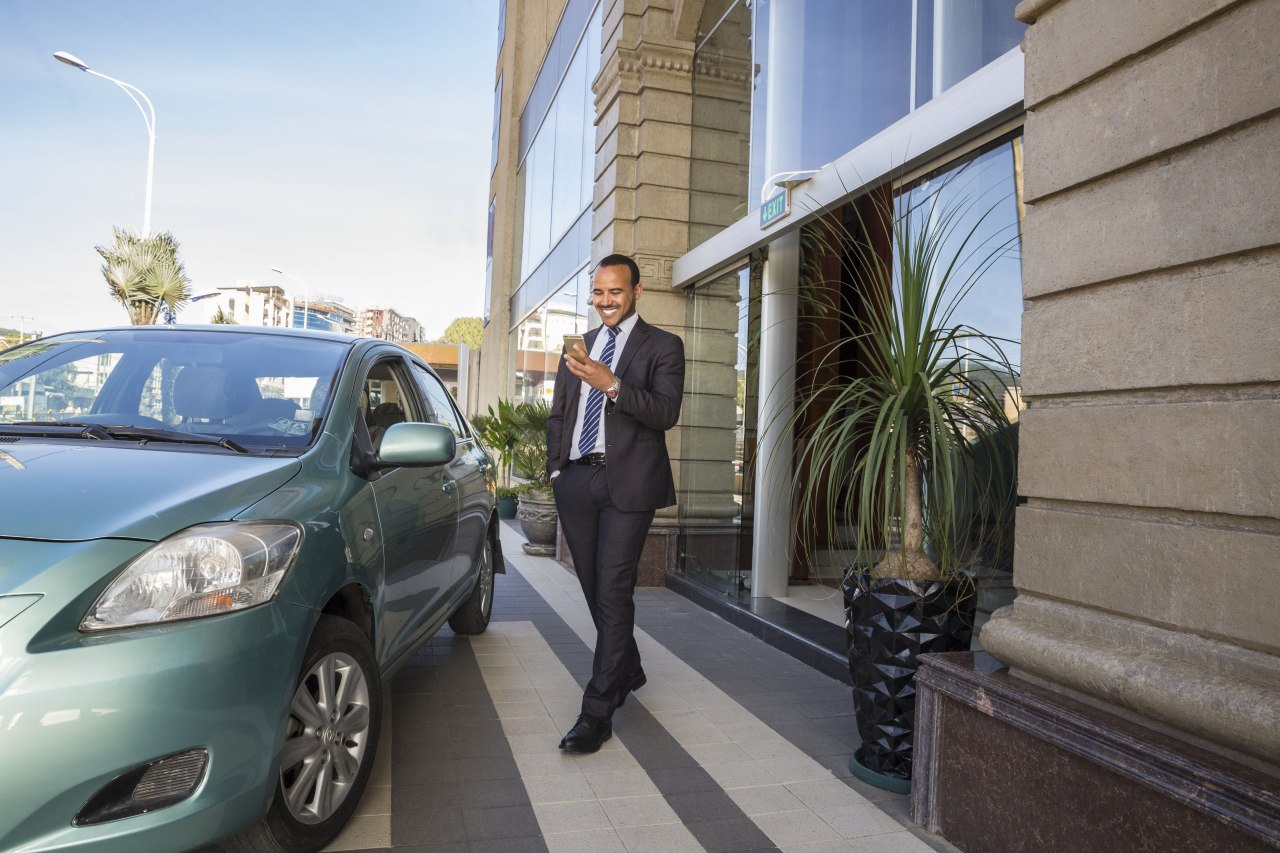 Local FBB Wired and Wireless MPLS-VPN
Local FBB Wired and Wireless MPLS-VPN
Fixed Broadband local MPLS VPN Tariffs
| Access Speed | Existing Price | New Price | Discount Level |
| --- | --- | --- | --- |
| 1 Mbps | 1,809.84 | 499 | 72% |
| 2 Mbps | 2,846.69 | 899 | 68% |
| 4 Mbps | 5,137.91 | 1,439 | 72% |
| 5 Mbps | 5,845.16 | 1,689 | 71% |
| 6 Mbps | 6,552.41 | 2,019 | 69% |
| 8 Mbps | 7,966.91 | 2,500 | 69% |
| 10 Mbps | 9,381.41 | 3,130 | 67% |
| 15 Mbps | 12,917.66 | 4,380 | 66% |
| 20 Mbps | 16,453.91 | 5,750 | 65% |
| 25 Mbps | 19,990.16 | 5,780 | 71% |
| 30 Mbps | 23,526.41 | 8,500 | 64% |
| 35 Mbps | 27,062.66 | 9,870 | 64% |
| 40 Mbps | 30,598.91 | 11,250 | 63% |
| 45Mbps | 34,135.16 | 12,620 | 63% |
| 50 Mbps | 37,671.41 | 13,940 | 63% |
| 60 Mbps | 44,743.91 | 16,320 | 64% |
| 80 Mbps | 58,888.91 | 21,270 | 64% |
| 100 Mbps | 73,033.91 | 27,490 | 62% |
| 150Mbps | 108,396.41 | 41,080 | 62% |
| 200 Mbps | 143,758.91 | 52,490 | 63% |
| 250Mbps | 179,121.41 | 68,470 | 62% |
| 300Mbps | 214,483.91 | 78,740 | 63% |
| 400Mbps | 285,208.91 | 107,570 | 62% |
| 500 Mbps | 355,933.91 | 129,470 | 64% |
| 600 Mbps | 426,658.91 | 152,375 | 64% |
| 700 Mbps | 497,383.91 | 174,320 | 65% |
| 800 Mbps | 568,108.91 | 195,200 | 66% |
| 900 Mbps | 638,833.91 | 219,999 | 66% |
| 1Gbps | 653,879.20 | 249,999 | 62% |