Make a group call with up to five people at a time and manage your quick business with people in different locations.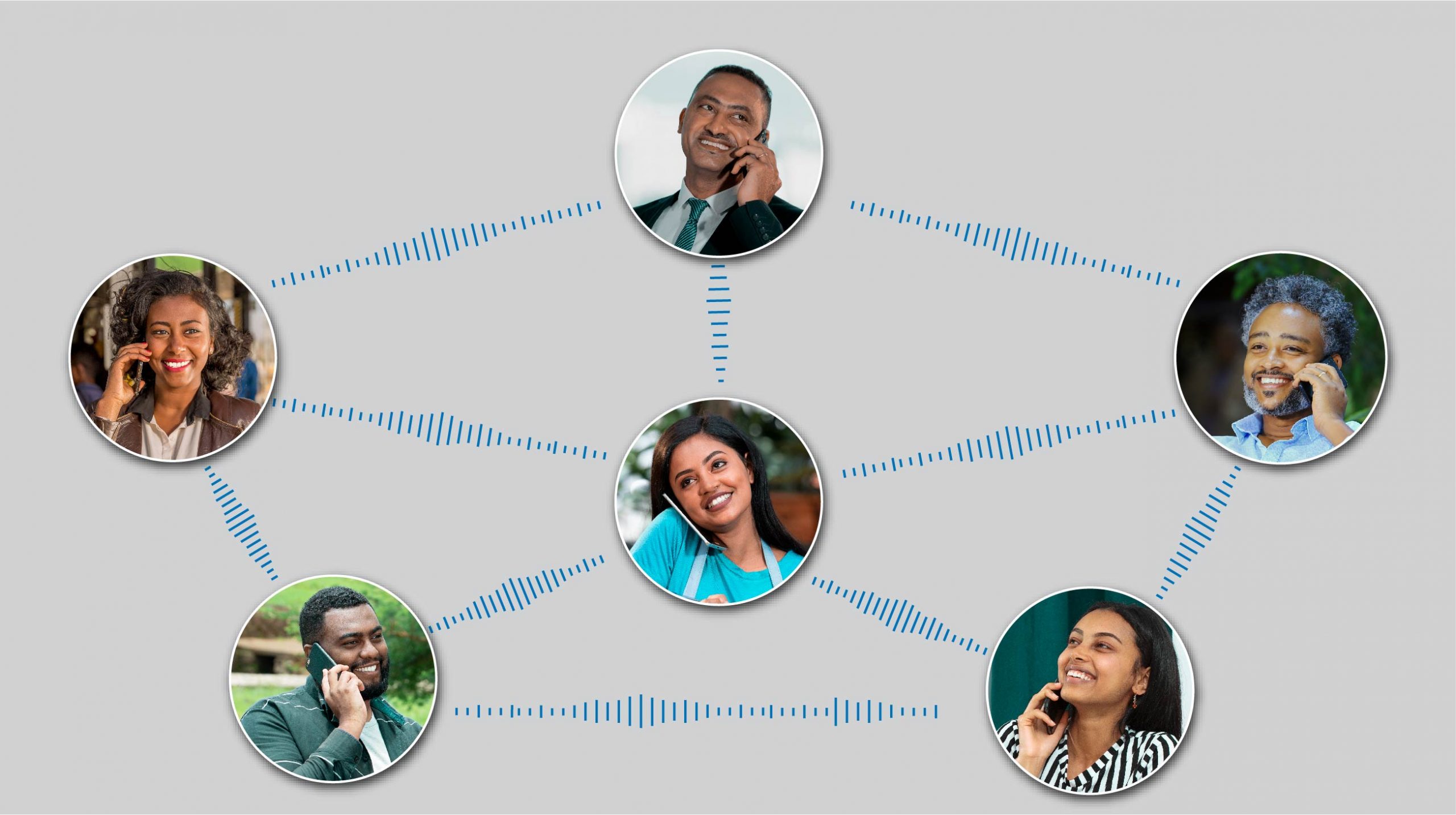 How to make mobile conference calls
Make your first call
Wait for your receiver to reply
Place the current call on hold and tap "add call" to make the second call
Dial the other number and wait for the answer
Choose the option "conference" or "Merge call", now you are in conference with both parties.
To add more people to the conference, repeat step 3 to 5
Tariff
You will be charged with normal voice call tariff for the multiple calls you have made.