By purchasing a mobile phone call enhancement service for your company employees, it allows your customers to listen to your company song, message or music of your choice.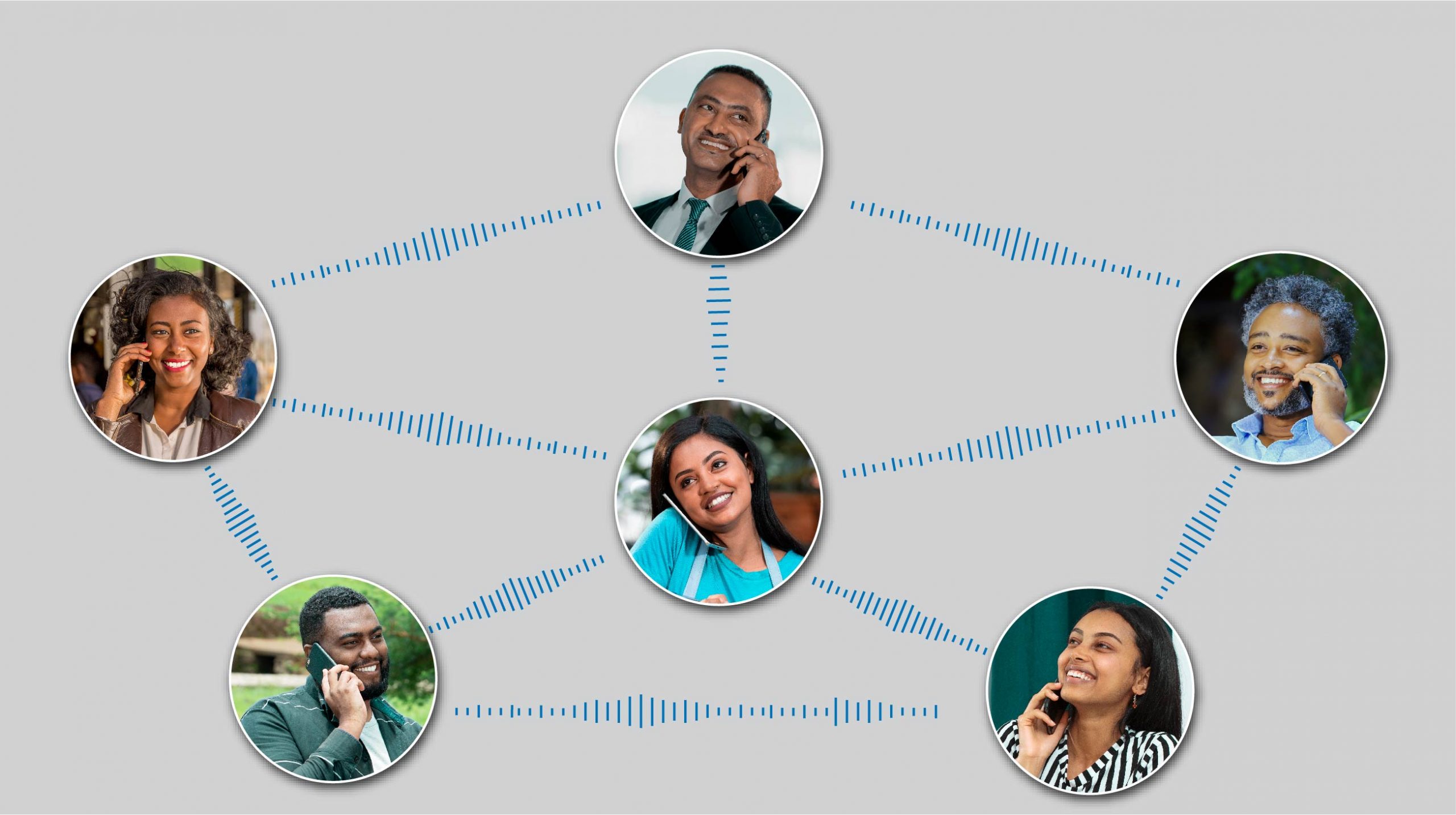 How to make mobile conference calls?
Please visit our premium retail site on Churchill Avenue near Lycee G. Mariam School for the service.