Does your phone support eSIM?
The service is available now!
It is a technology on its way to replace the current SIM card.
You can easily get service just by enabling it on your device,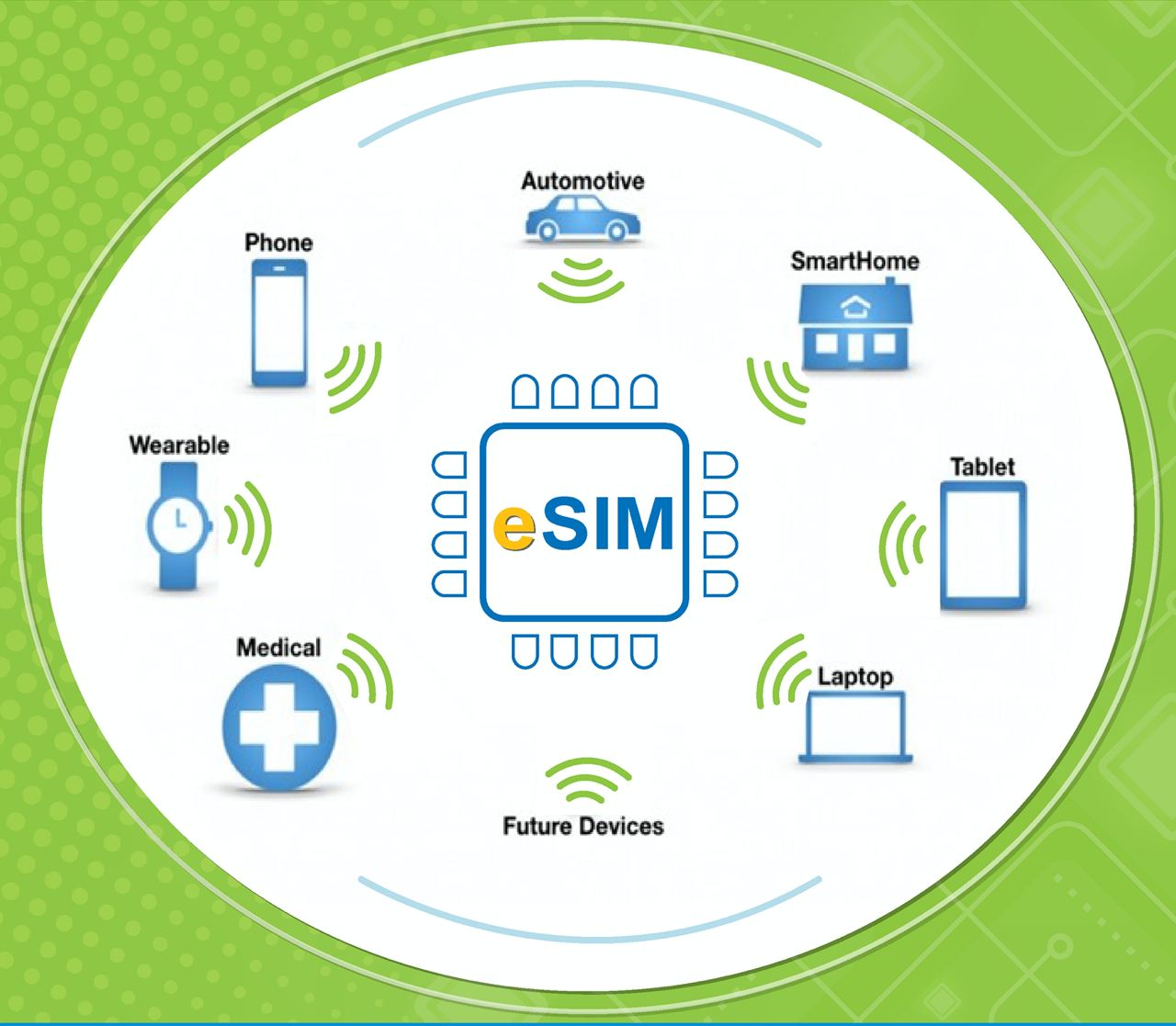 Benefits
Simple and efficient connection
Allows to have more than one phone number (SIMs) in a device.
No need to manage several SIM cards. Devices/operators can be switched with ease.
It can connect laptop, smart watches, tablets with ease & also best solution to provide fast connection to manufacturers, retailers, transportation & logistics service providers and to be used to connect other digital devices.
Samsung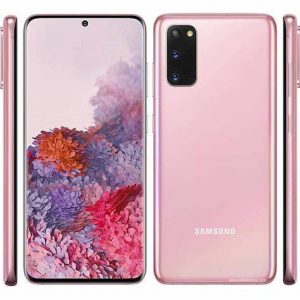 Samsung Galaxy S20
Samsung Galaxy S20+
Samsung Galaxy S20 Ultra
Samsung Galaxy S21
Samsung Galaxy S21+ 5G
Samsung Galaxy S21+ Ultra 5G
Samsung Galaxy S22
Samsung Galaxy S22+
Samsung Galaxy Note 20
Samsung Galaxy Note 20 Ultra 5G 
Samsung Galaxy Fold
Samsung Galaxy Z Fold2 5G
Samsung Galaxy Z Fold3 5G
Samsung Galaxy Z Flip
iPhone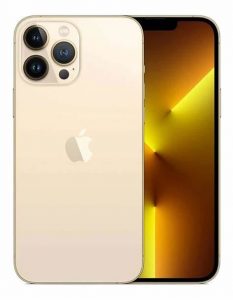 iPhone XR
iPhone XS
iPhone XS Max
iPhone 11
iPhone 11 Pro
iPhone SE 2 (2020)
iPhone 12
iPhone 12 Mini
iPhone 12 Pro
iPhone 12 Pro Max
iPhone 13
iPhone 13 Mini
iPhone 13 Pro
iPhone 13 Pro Max
iPhone SE 3 (2022)
Google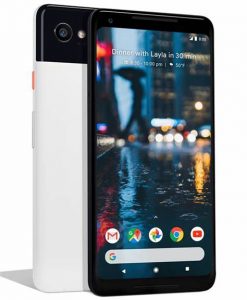 Google Pixel 3a XL
Google Pixel 4
Google Pixel 4a
Google Pixel 4 XL
Google Pixel 5
Google Pixel 5a
Google Pixel 6
Google Pixel 6 Pro.
Google Pixel 3 XL
Google Pixel 2 XL
Huawei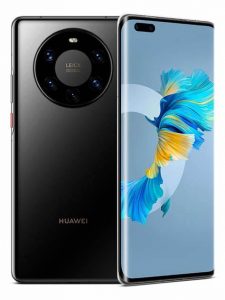 Huawei P40
Huawei P40 Pro
Huawei Mate 40 Pro
Motorola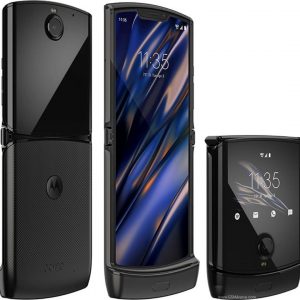 Motorola Razr 2019
Nuu Mobile X5
Gemini PDA
Rakuten Mini
Oppo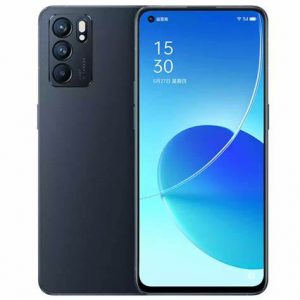 Oppo Find X3 Pro
Oppo Reno 5A
Oppo Reno6 Pro 5G
Now served in
in Addis Ababa​