Enjoy with our mobile data package!
Choose from our many mobile data package offers at discounted rates.
Buy it for yourself or send it as a gift to your loved one using the My Ethiotel mobile app or telebirr or Dial *999#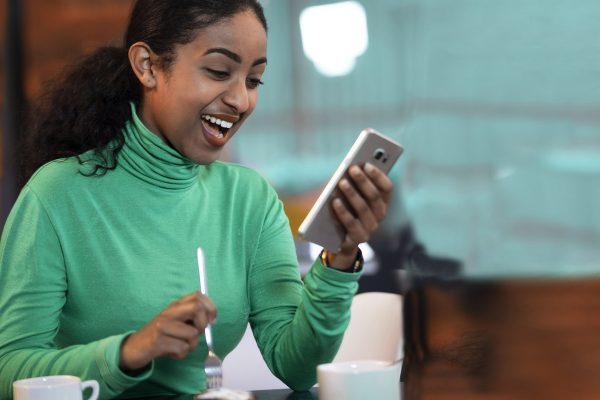 No Expiry Mobile Data Package
All pre-paid, post-paid, and hybrid moving residential customers are eligible to deposit at any time through the  My Ethiotel or telebirr Apps or by visiting our service centers.
Customers will receive an additional 10% wealth when purchasing through telebir.
The main accumulation plan will not have a validity period. But the gift deposit is valid for 7 days and can be used from 6:00 midnight until 8:00 AM.
However, the gift deposits were transferred to other assets, and the tenure remained unchanged.
Both principal and gift deposits are non-transferable but subject to change with a validity period of 7 days from the date of subscription.
Out-of-bundle usage is governed by existing tariffs
Note: The bonus is usable from 10:00 PM at night till 8:00 Am in the morning
With one-time or recurring options
Note:
Customers can get monthly data for 0.09 Birr/MB of data if you exhaust your reserve before the expiration date.
Get an additional 10% discount when purchasing up to 10 GB of data via telebirr.