It is intentionally deceptive action designed to provide the perpetrator with an unlawful gain or to deny a right to a victim.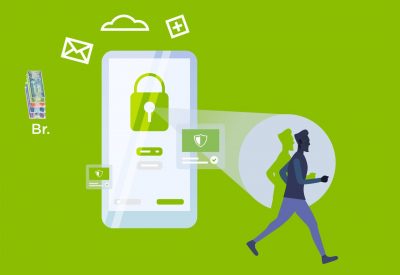 What are frequent fraud types
Social engineering: – is an interaction technique presenting oneself as someone aiming to access confidential or personal information. Read more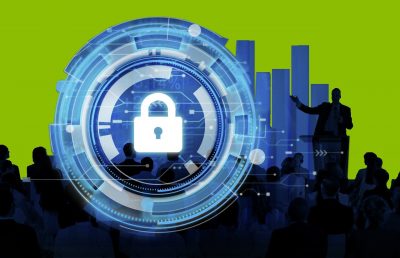 What measures should be taken to prevent fraudulent activities?
Make sure that your SIM card has a SIM lock.

Use strong passwords and keep personal information away from social media.

Don't share your PIN, or password.

Do not share your personal information such as your one-time passcode, My Ethiotel or telebirr App accounts with anyone.

Do not return a refund for the package mistakenly sent pretending texts/calls whenever you are asked to do so.

Do not respond for unknown person who requests airtime or telebirr money transfer.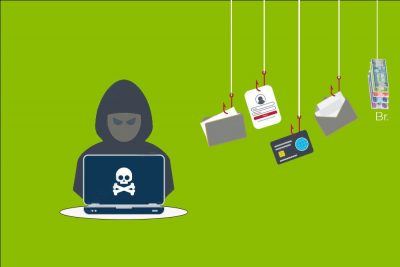 What are fraudsters Targets?
Telebirr Accounts

Mobile bank wallets

Prepaid credit

International and Premium Rate calls

Social media accounts

Identity hijack spying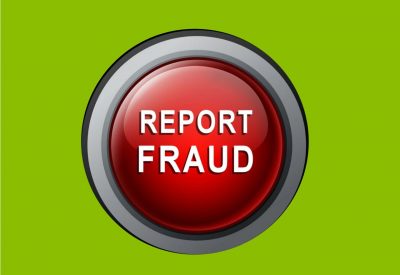 Dial to 994, 127 or send SMS to 9090 whenever you are suspicious of spam or fraudulent messages.

Let us know via all ethio telecom social media platforms.